...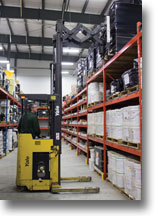 Distribution Services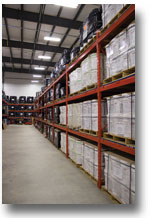 The needs of our customers drive our mission of total customer service. Our team is committed to finding the best prices for the highest quality equipment and supplies and getting them to you as expediently as possible.
Products from around the globe
We search the world for industrial products that will meet your expectations of strength and durability balanced by a fair price. We distribute products from Europe, Australia, and Asia, as well as North America.