...
Fabrication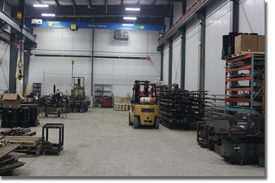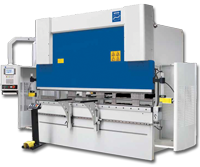 TIME Limited. fabricates drill shacks, rod sloops, pump assemblies, mechanical rod wrenches, drill parts, mixing tanks, mixers.
TIME Limited's welding and fabrication shop has full capabilities for custom work.
Our shop includes:
a large plasma table, capable of cutting material up to 8' X 20'
2 10,000 lbs SMH Overhead Cranes
AKBEND ASM-S 17 roller
iBend CNC Hydraulic Press Brake.
Our welding shop is certified by the Canadian Welding Bureau annually.