Product Added to Quote List

---




Part:

Mining Spuds - Male/Male
---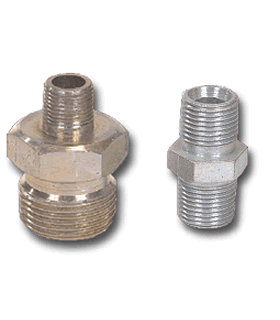 Product Number: mining-spuds-MM


Recommendation for a safe working environment:
Correct identification of the hose inside diameter and correct measurement of the hose outside diameter are critical to the proper and safe operation of the hose assembly. Be careful to match the size of the fittings and clamps to the size of the hose they are to be used with. Improperly sized components lead to leaks and coupling "blow offs".
Printable Page